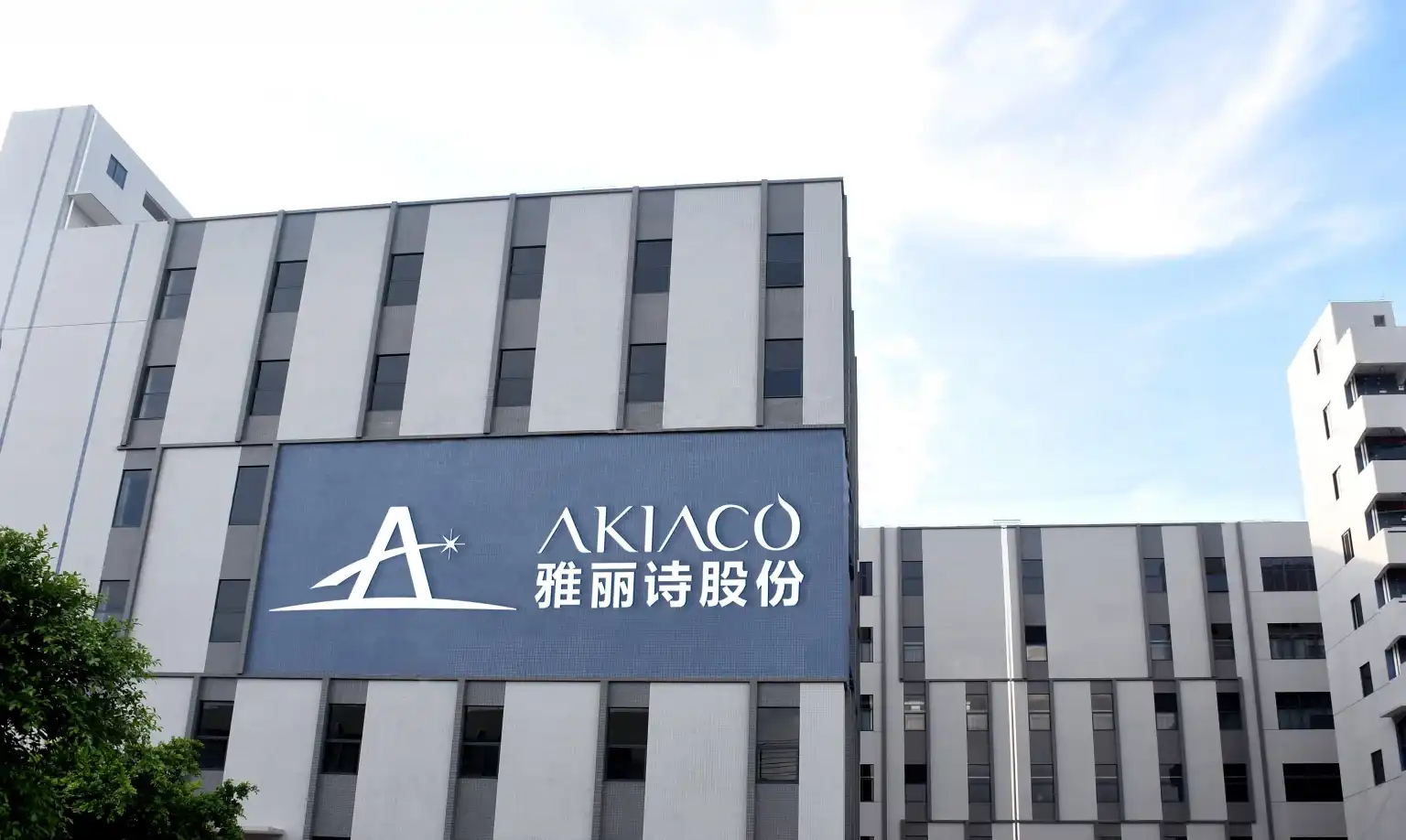 Akiaco is one of the world's largest and most trusted kids makeup supplier, who is specialized in kids makeup products for 40+ years. Akiaco is located in the Sanshui District of Guangdong Province.
 With 40 years of dedication to providing innovative and high quality cosmetic products, Akiaco has a manufacturing area spanning over 40000㎡,100,000 cleanliness high standard cosmetics workshop, over 200 employees. Professional R&D team and mature formula system; Rigorous QC team and perfect ISO process; Effective sales service.
Your OEM ODM Kids Makeup Supplier
Start-up team and begum with trade of cosmetics raw material
Exported kids makeup to worldwide when China entered into WTO
Moved to 10000㎡ new factory and founded Akia
New CEO- Moon Chan upgraded the team and management
Started the professional cosmetics project and business
Developed the Chinese kids makeup market with famous licenses
Akia moved to Sanshui 40000㎡ new factory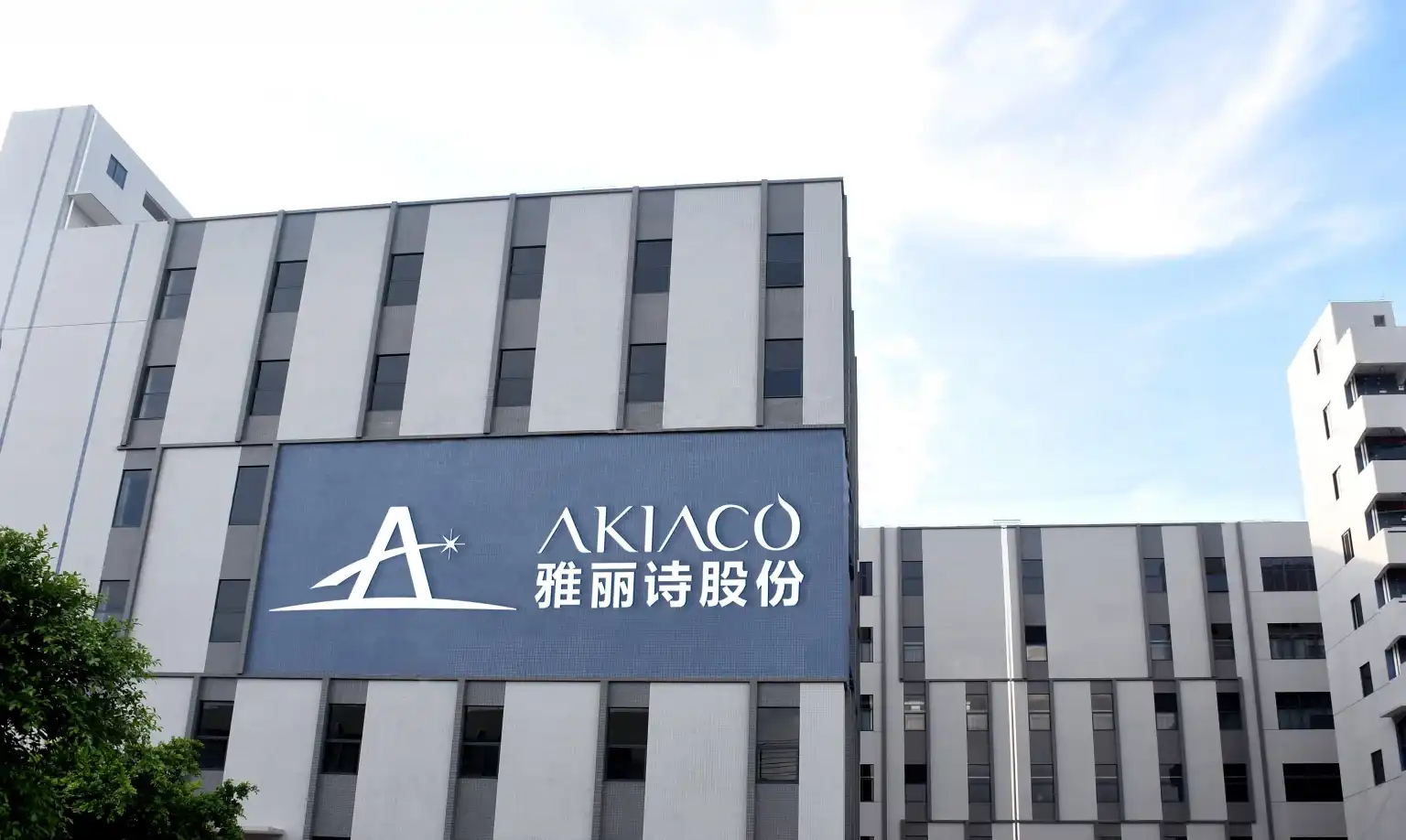 We're passionate about kids makeup set and totally committed to woman and children.
Akiaco has over 40 years of experience in formulating and manufacturing kids makeup set, so we know how to get the best ingredients to formulate incredible products for your business, without compromising your budget.
We call ourselves pioneers — in product formulation, honesty culture, and affordable premium kids makeup set.
Even though Akiaco is established 40 years, our team is very young and energy. Average is 28 years old. With a professional sales team, product development team, design team, and rigorous and meticulous production team, we are committed to providing customers with timely, practical, and innovative solutions when needed.
Akiaco R&D departments are a hub of dedicated, driven, and ingenious scientists, cosmetic chemists, and lab technicians that work in tandem in order to come up with the field's most effective products, while providing our customers with the best results possible.
The main goal of our in-house R&D laboratories is to enhance natural and functional ingredients' qualities into unique blends and proprietary formulations that provide our customers with safe kid makeup, and meet the strictest of standards and regulatory requirements.
To maintain the highest level of products' quality we run uncompromising quality control and quality assurance processes This ensures we are continuously able to offer our customers a wide range of products and solutions to meet their every need.
Akiaco's manufacturing area unit is larger than 40,000㎡, 100,000 cleanliness
high standard cosmetics workshop. Certificated by GMP, ISO.
Send your inquiry to develop your products and brand.-
Please fill in our form to send us your enquiry and we'll be in touch soon.
Guangdong Akiaco Cosmetics Co., LTD
MOB.: +86 18988533801
Email: akiaco@akianme.com