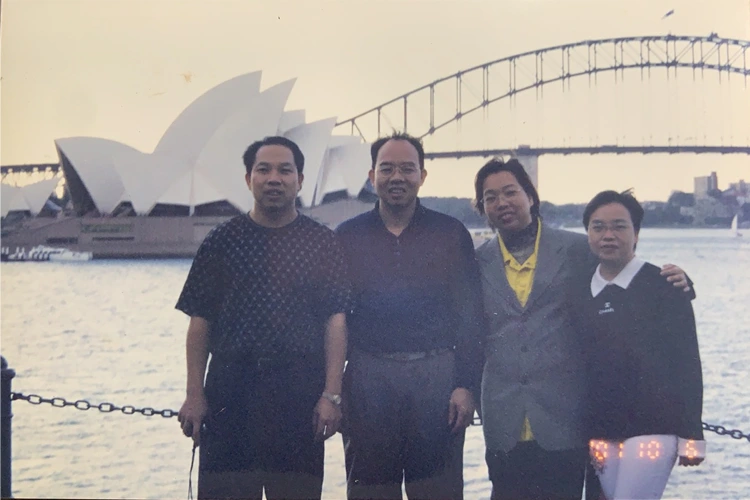 Jackson seized the opportunity of economic development of reform and opening-up and founded a new company——the prototype of Akiaco, which started the export business of raw materials in the early stage while continuing to explore new directions for enterprise development.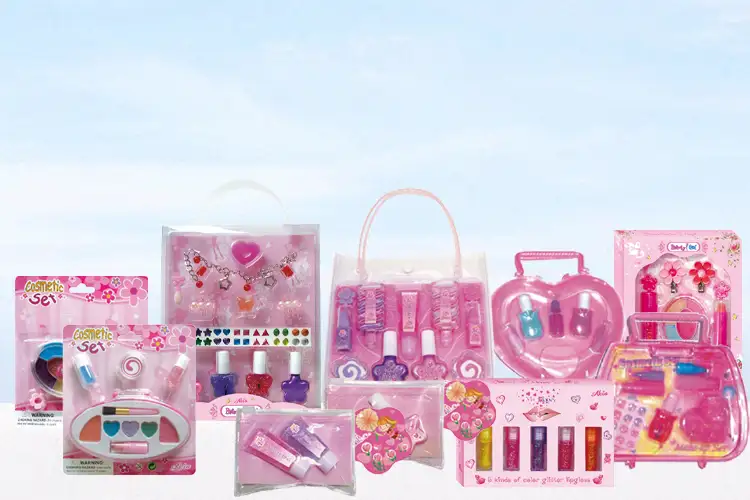 After long-term exploration and practice, we decided to root in the manufacturing industry and focus on the production and sales of cosmetics in China. At the same time, we began to understand the needs of the international market and prepared for the development of export business.
Our company has grown a lot in these two decades with moving to a new factory of 10,000 square meters and changing the name to Akia. We have devoted ourselves to developing children's cosmetics, aiming to create a beautiful, confident, and colorful childhood for children around the world.
Along with Moon Chan parachuting into Akiaco as our new CEO, the development of the enterprise has met a turning point. Moon had shouldered many pressures yet she was not afraid of hardships while leading Akiaco to break through all difficulties to reach a new height.
Akiaco opened a new business model by providing one-stop private label OEM/ODM cosmetic services. Akiaco has employed a professional R&D team to create first-class product quality and start a professional cosmetics OEM business.
With our professional R&D and service team, Akiaco has attracted numbers of new customers and cooperated with many big brands. We always maintain enthusiasm for customers, take every conversation with customers seriously, and treat every customer with sincerity.
After 40 years of development, Akiaco has come a long way. Akiaco owns a new factory of over 10,0000 m² with more than 200 employees and a new 100,000-level GMP standardized production workshop for advanced manufacturing and experimental equipment. Now we have more production space, a better management system, more advanced equipment, and greater productivity. This gives the confidence that we can process every order on time and with high quality.
Send your inquiry to develop your products and brand.-
Please fill in our form to send us your enquiry and we'll be in touch soon.
Guangdong Akiaco Cosmetics Co., LTD
MOB.: +86 18988533801
Email: akiaco@akianme.com